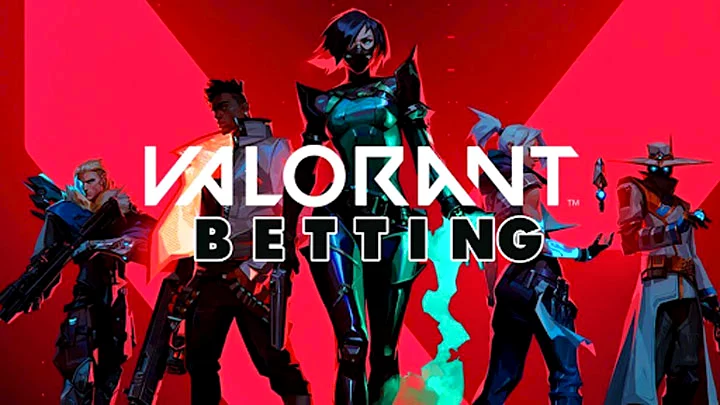 Valorant
Valorant Predictions
Betting cheats now also in VALORANT – This is why TenZ and Co should lose on purpose
Now, after League of Legends, it has also hit VALORANT. Cheaters are losing in High Elo games on purpose to win bets.
Now VALORANT has also been hit: In the competitive shooter, betting cheats are up to their mischief and mess up the matches of high-Elo players. Only recently, there were complaints about such game spoilers in the League of Legends scene from Frederik "NoWay" Hinteregger.
High-Elo rankings in the focus of cheaters
Even though sports betting is considered an accepted sideline for seasoned fans, it is precisely in the Esports and gaming scene that it causes uproar.
Because as soon as the game outcomes are manipulated to make a profit, everyone who has nothing to do with the betting suffers – and is unfortunately abused for it.
Although Matchfixing is a well-known problem in the esports scene, the penalties for these illegal machinations only apply to professional games. In the meantime, however, there are also websites circulating on the internet where people can use cryptocurrency to bet on the outcomes of High-Elo ranking matches.
The ex-professional Matthew "Wedid" Suchan wondered about the recent high number of fellow players who lose on purpose until he found such a website:
hmm so apparently there are crypto sites where you can bet on streamers ranked games and Im wondering why i get random people in radiant ranked running it down 🙂 pic.twitter.com/EFREeCJX8o

– Wedid (@WedidOfficial) August 20, 2022
Streams of the pros make it easy
It easily plays into the hands of the scammers that many of these high-Elo players stream their ranked games live on Twitch and co. This way they can easily wait for their chosen victim to start a match search and then stream them.
TenZ is also visibly frustrated with this situation:
This throwing situation in ranked is actually getting ridiculous

– TenZ (@TenZOfficial) December 8, 2022
If they get into the same lobby, their victim can't really do anything about it and can only hope that the cheaters bet on a win – otherwise they'll probably lose the game on purpose.
The tables are turned
The VALORANT pros see no other way out than to fight the cheaters themselves – and beat them with their own weapons.
This is what professional player Pujan "FNS" Mehta proposes. If one of his colleagues notices a cheater in the opposing team, they should deliberately lose the game:
If there is a crypto bettor on the other team, can we all please agree to throw the game? I want them to lose every cent and be on the street begging me for a sandwich. Thanks.

– NRG FNS (@FNS) December 29, 2022
Whether everyone will stick to this or prefer to take the victory and the points as a gift remains questionable.
In the case of League of Legends, there seems to be no improvement yet. NoWay posted an update on a new tactic of the cheaters only at Christmas:
And silly me thought we were rid of the mafia, guess there was just a change in strategy 😍 pic.twitter.com/4UYDeB8bWx

– NoWay (@noway4u_sir) December 24, 2022