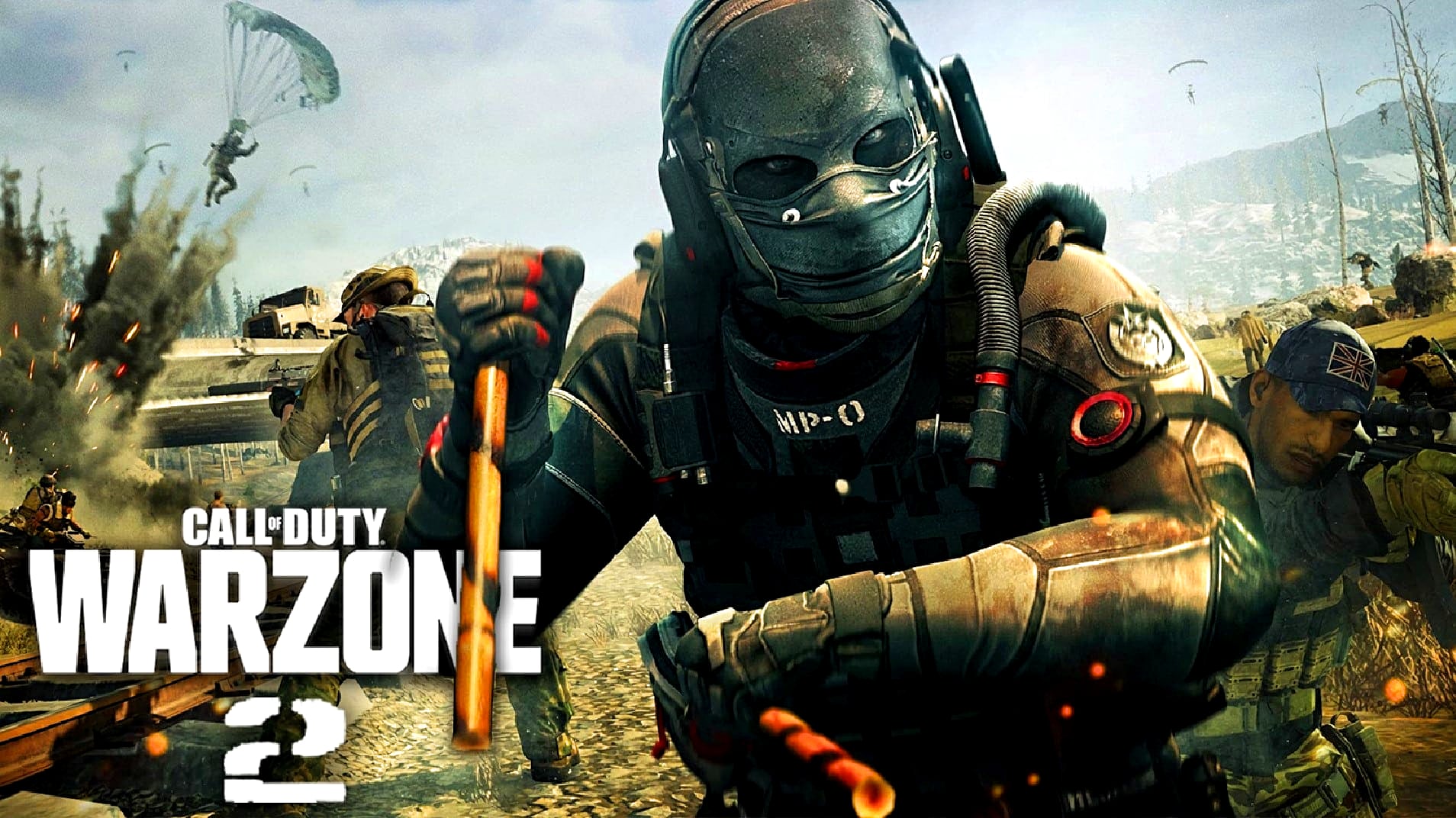 Call of Duty
Call of Duty Predictions
Call of Duty: Warzone 2.0 – Community Concerned About Loot System
The first playtest of Warzone 2.0 shows a big problem that the game still has to overcome until release.
After several Call of Duty veterans and influencers got a first look at Warzone 2.0 during the CoD Next event, concern is spreading within the Warzone community.
Disputed Loot System
Warzone guru and stats nerd JGOD talks about the new features and problems Warzone 2.0 currently has in his latest video. Besides some criticisms of the new BR map Al Mazrah and the controversial new Gulag, JGOD's video was mainly about the changed loot system of Warzone 2.0.
Even though there was a limited selection of weapons in the beta, he was able to find sniper rifles, ARs and SMGs in all three rounds he played. For now, this speaks in favour of Warzone 2.0 and a sensible division of the loot. Nevertheless, he sees the loot system as one of the biggest shortcomings of the Warzone successor.
The inventory system causes a bit of a hiccup, it needs a lot of tweaking, it's just fiddly as hell. I don't mind having a backpack, but I think they should really compromise and find a middle ground.
The newly introduced inventory system and the backpack are of particular concern to him. In its current state, the interaction of inventory, backpack and the actual use of items is still far too fiddly and confusing in his eyes. For him, games like Apex Legends use a much more pleasant loot and inventory system.
Is it going to stay that way?
Although JGOD is unhappy and concerned about the current system, he acknowledges that the Warzone 2.0 version he played is by no means the final version of the game. As with all games that are still in beta, game mechanics can change at any time and, at best, will be adjusted in collaboration with the community.
How we feeling about WZ 2.0? CODNext

– James – JGOD (@JGODYT) September 15, 2022
It remains to be hoped that Infinity Ward not only hears the criticism from the community, but also implements suggestions for improvement in a meaningful way. The initial response to Warzone 2.0 was anything but entirely positive due to the new gulags, the missing loadouts and the many gameplay changes in general.
The suddenly removed Grand Prix map also caused a lot of displeasure among fans. Accordingly, there is little room for manoeuvre for the developers before they have made a mess of the Warzone community.