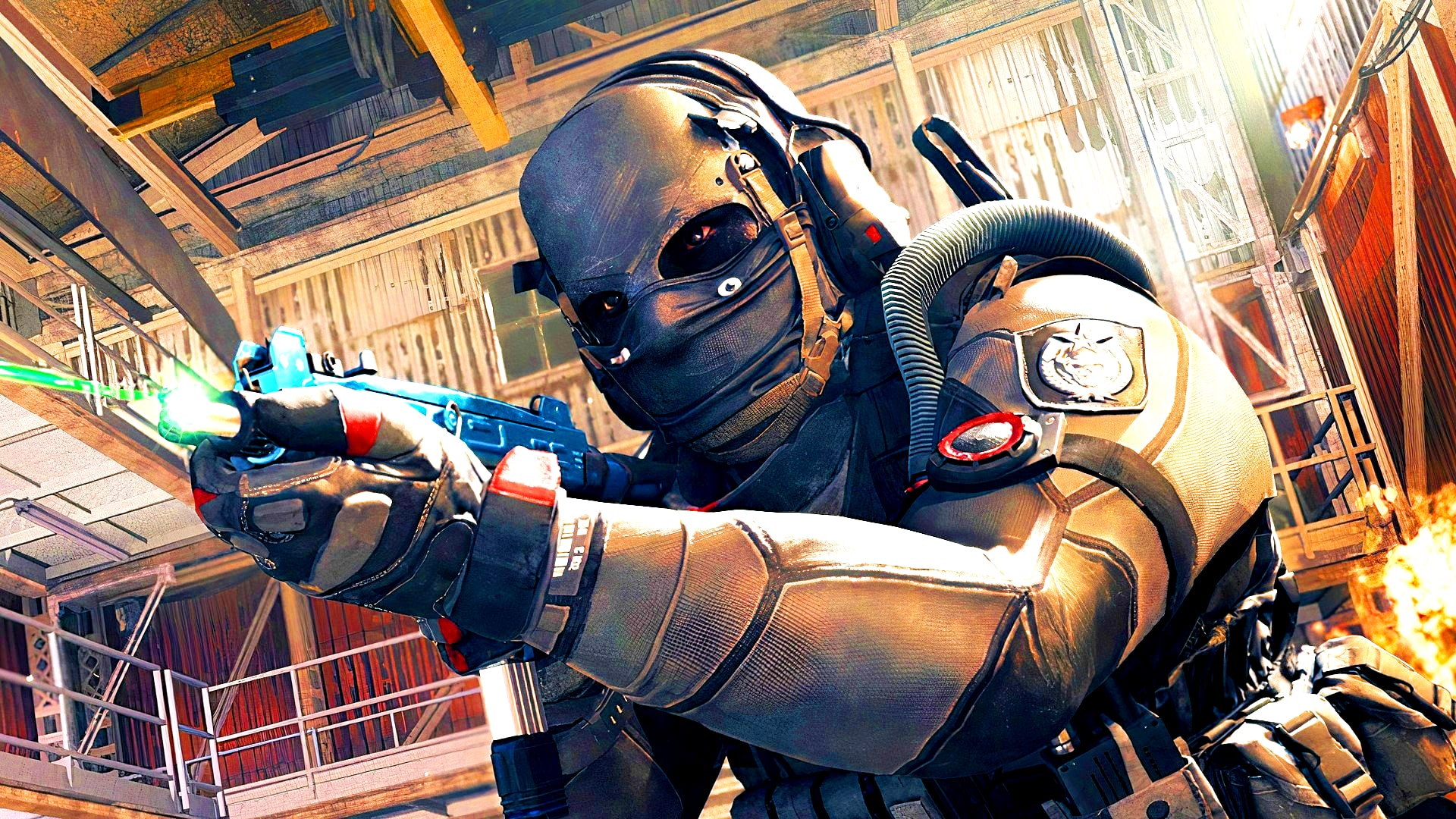 Call of Duty
Call of Duty Predictions
Call of Duty: Warzone 2.0 – Leak reveals role backwards for Perks and Loadouts
Comeback for Perks and Loadouts in Warzone? A recent leak shows how much the developers are really listening to community feedback.
The disappointment of the community was great when they had a first look at Warzone 2.0. The main criticism was the developers' decision to remove perks and loadouts from Warzone 2.0. Now, according to a leak on Twitter, the roll is backwards.
That was fast
It seems that the vocal criticism from the community helped. The widespread feedback from players was apparently not only heard by the developers, but also seemingly used directly to make many of the desired changes in Warzone 2.0.
As leaker Metaphor cryptically writes on Twitter, some of Infinity Ward's main criticisms have already been changed.
AI no longer all over the map.
AI only within strongholds.
Loadouts + Perks are back.
Loot UI as we saw at COD Next now gone. https://t.co/8MvPKrZ3Ol

– Hope (@TheGhostOfHope) September 27, 2022
Among other things, the number and distribution of AI enemies on the new Battle Royale map Al Mazrah has been reduced. The computer-controlled enemies can now only be found in the forts and are no longer scattered across the entire map.
The two most interesting changes, however, concern the perks and loadouts in Warzone 2.0. Many players expressed disappointment that Infinity Ward had apparently not included these in the Warzone sequel.
Give us back our loadouts!
Besides the changed minimap, which so far appears to remain as we saw it in the beta, the lack of Perks was one of the points that received particularly strong criticism. Many saw the change as unnecessary and wondered why the developers changed anything at all about the previous system.
After over 40,000 votes 71% of players said that they DO want loadouts in Warzone 2. ✅

29% of players said they do NOT want loadouts in Warzone 2. ❌ pic.twitter.com/yLqWtdieMt

– ModernWarzone (@ModernWarzone) September 29, 2022
The second shock for the community was not long in coming when they searched in vain for loadouts in the testers' streams. One of Warzone's core components was removed without warning, leaving a surprised community. While some welcomed the removal, much of the gaming community saw this as a step backwards for the popular Battle Royale shooter.
For many, creating different loadouts was like a game within a game, which was now suddenly no longer there.
No loadouts in buy stations in Warzone 2. pic.twitter.com/gJznDYUvp3

– ModernWarzone (@ModernWarzone) September 15, 2022
The headwind from the community was accordingly great, but now seems to have had an effect. According to leaker Metaphor, Infinity Ward has introduced both Perks and Loadouts in Warzone 2.0. In addition to this, the Loot Interface, which was not only a source of concern for Warzone veteran JGOD, will also be changed and improved.

As this is a leak, information should of course always be taken with a grain of salt. However, Metaphor has been a reliable source in the past and has been mostly correct with its information.
If Metaphor is correct, this would be an extremely positive signal from the developers that they are listening to feedback from the community and are willing to implement it.
The initial worries about Warzone 2.0 will hopefully become a little less for many people.