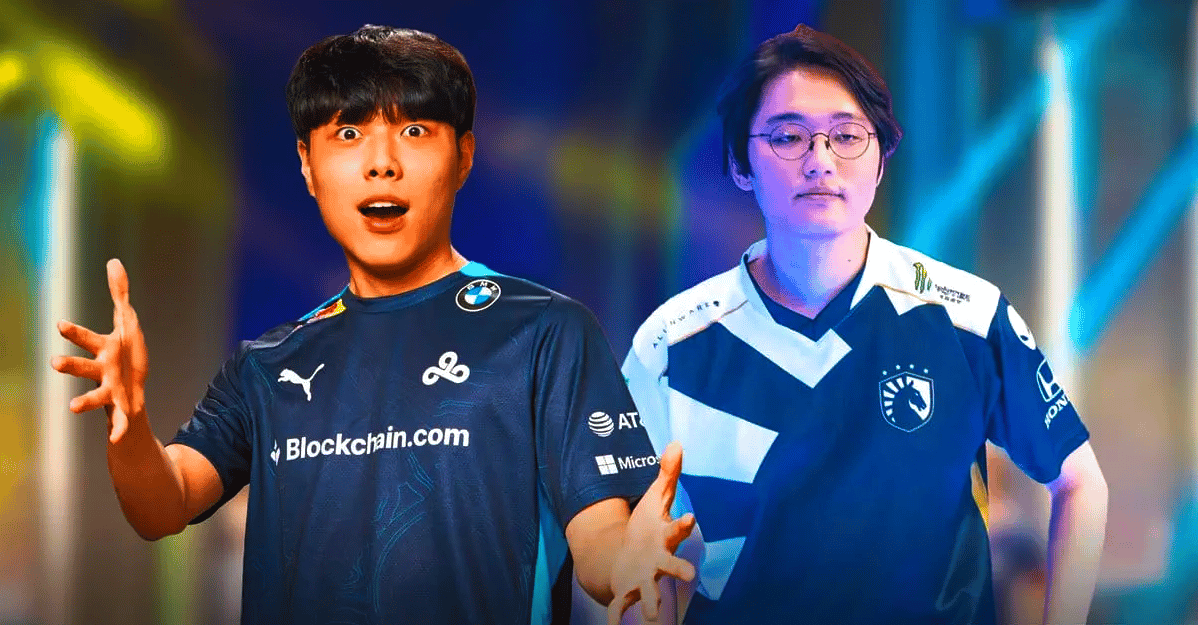 League of Legends
League of Legends Predictions
Catastrophic false start in the USA
Team Liquid is basically one of the title favourites in the North American LCS. However, the League of Legends team got off to a disastrous false start last weekend. One competitor obviously knows why.

Not only in League of Legends, in general Team Liquid is one of the most well-known and successful eSports organisations in the world. But last weekend, the in-house roster messed up the start of the new LCS season in League of Legends.
Both FlyQuest and Team SoloMid gave Liquid no chance at all, which is why the world-famous traditional team now finds itself at the bottom of the table. Jeong "Impact" Eon-young, top laner for FlyQuest, seems to know why.
🌲Team's really keeping giving the Tree Org Maokai. We'll take it!

Challengers roster charges forward with a commanding start to the NACL weekend 2-0! GG's @TeamLiquidLoLShowcaseGreatness FLYWIN pic.twitter.com/QkGoKFNyU3

– FlyQuest (@FlyQuest) January 29, 2023
Planless through the LCS
According to Impact, Team Liquid's players apparently lack a common goal and also lack forward thinking in terms of various actions on the map. "When I look at them, I see a lack of a common goal." FlyQuest itself got off to a decent start, winning both of its opening matches.
Basically, for Liquid, the baby is far from in the well. However, it seems as if the team still needs some time to get used to the team: four new players were appointed to the roster at the start of the season. Former world champion Jo "CoreJJ" Yong-in alone was taken over as the core of the team.