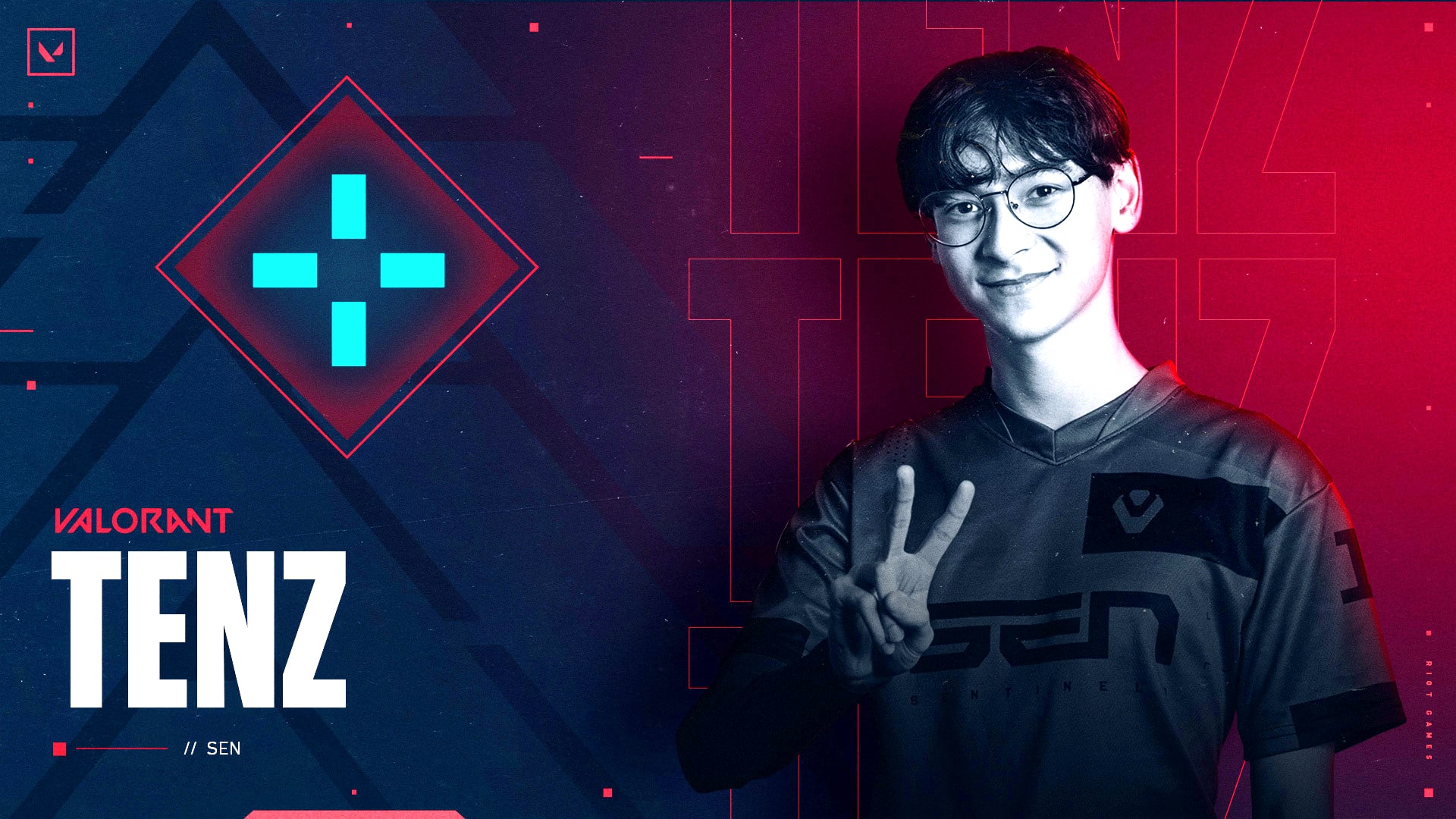 Valorant
Valorant Predictions
Correctly adjusting crosshair in VALORANT – How to play like the pros TenZ, shroud and Co.
In VALORANT, it is now possible to adjust the colour of the crosshairs without levels. Gamers can also adopt the crosshair settings of the pros.
Since patch 5.04 in VALORANT on Tuesday, it is possible to adjust the crosshairs even more flexibly and change the colour without levels. Players can even adopt the settings of the professionals with the corresponding code.
In VALORANT, since the latest update, the colour of the crosshairs can be adjusted by hexadecimal code. To change the colour of the crosshairs, players must go to the settings in the game. Then they only have to select the crosshairs and then the tab "Primary". Unlike in the past, players can use the desired hexadecimal code to adjust the colour without steps.

The code is inserted and saved at the "Custom" option, which makes the Crosshair shine in its own colour. However, not only the appearance, but also the other settings of the crosshair are an important factor in order to be able to deliver the best performance in VALORANT. For some time now, players have even been able to use the settings of the pros.
Sportsmen like Micheal "shroud" Grzesiek or Tyson "TenZ" Ngo spend many hours to have the best settings for the game. Since patch 4.05 in March, it has been possible to copy the settings for your own Crosshair from other players and use them in your own game. All that is needed is the corresponding code for the crosshair. VALORANT fans can simply import this code into their crosshair profile.
Crosshair code from shroud: 0;P;h;0;0l;5;0o;0;0a;1;0f;0;1b;0
Crosshair code of TenZ: 0;s;1;P;c;5;h;0;m;1;0l;4;0o;2;0a;1;0f;0;1b;0;S;c;4;o;1
Since the new patch it is also possible to copy and save the crosshair settings while watching the game with the commands "/crosshair copy" or "/cc".