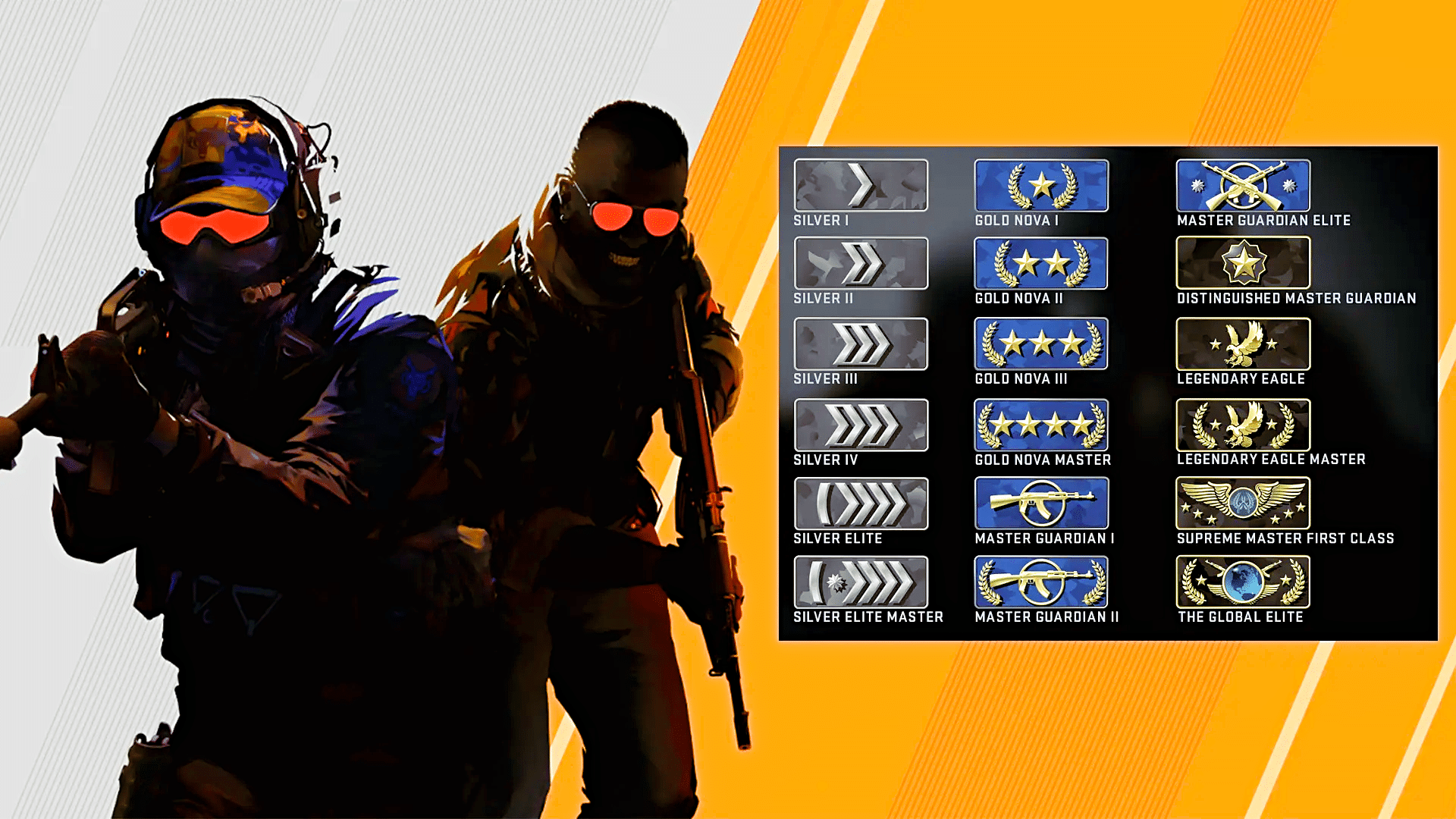 Counter-Strike 2 – Ex-professional and convicted cheater gets access to beta
A former CS:GO pro and convicted cheater has been granted access to the Counter-Strike 2 beta, raising questions.
A former CS:GO pro and convicted cheater KQLY has gained access to the Counter-Strike 2 beta, and on his account that was banned by VAC of all people.
Trust-Factor? Doesn't matter!
For those who haven't been following the competitive part of CS:GO since yesterday, some major cheat scandals from the pro scene will have stuck in your memory. Some events like the cheating coaches of 2020 or the legendary Word.exe cheat that a pro player even used during a live tournament in 2018 simply remain unforgotten.
One of the first and biggest scandals occurred back in 2014, when the professional player KQLY, who worked for Team LDLC, received a VAC ban and thus shocked the CS:GO community. Of course, the then 24-year-old was then able to hang up his career in one fell swoop.
They gave me cs2 on my vac acc 😅 pic.twitter.com/vFEkQSpp63

– Vem_KQLY (@KQLY_) March 28, 2023
After being quiet around the former pro for the last few years, he caused a stir in the CS community with a tweet on 28 March. The reason for this raises some questions, because the convicted cheater was given access to the Counter-Strike 2 beta and that too on his account, which was banned by VAC at the time.
Although Valve made it clear at the start of the limited test that the trust factor in CS:GO should be one of the deciding factors for a possible participation in the beta of CS2, KQLY, who was affected by a VAC ban, has nevertheless been granted access.
All a mistake?
On Reddit, CS:GO project manager Ido Magal has since cleared the whole thing up. According to his statement, every player who has participated in a major tournament or is represented in the HLTV Regional Rankings has automatically received access to the beta.
Bans imposed by VAC are indefinite and prevent play on Valve's official servers. KQLY can start Counter-Strike 2, but cannot actively play and probably won't be able to do much with his beta access except for the main menu.
It is still unclear how it came about that KQLY received an invitation to the beta. The most likely explanation at the moment is that the accounts of the major and regional participants were not checked for any VAC bans.