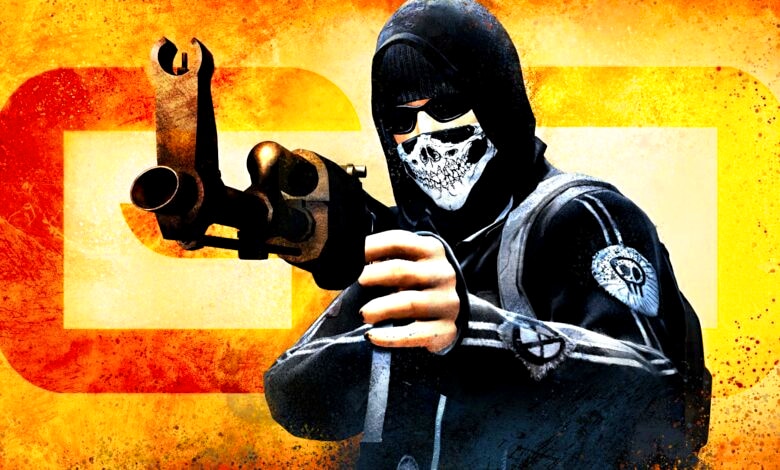 CS:GO collector banned – $4.7 million worth of skins gone
One of the biggest skin collectors in Counter-Strike: Global Offensive has been banned. His inventory included numerous rare cosmetic items.
In Counter-Strike: Global Offensive there are countless skins and cosmetic items that are worth a lot of money. On Thursday, the collector "Seacat" was banned on Steam and lost access to his entire inventory. This has a value of several million US dollars.
Seacat is probably one of the biggest CS:GO collectors – his complete collection of skins and cosmetic items has a total value of about 4.7 million US dollars. Due to the recent ban on Steam, however, the user can no longer access his collection – and possibly even indefinitely.
Twitter user "Exerpas" shared the news of the ban with the CS:GO community. On screenshots, he showed Seacat's extensive inventory and its special pieces, including for example the extremely rare StatTrak M4A4 Howls with four iBuyPower Holo stickers. In addition, the quite rare stickers from the Katowice Major 2014 are in the possession of the CS:GO collector.
"Is this related to CS:GO ?"
"Possible case of mass report ?"
"Did the owner actually cheat in CS:GO or any other game ?"

Only time will tell us more about this "Game ban".
It would be shame to lose all of these skins.

Would like to hear more info if someone has connection pic.twitter.com/SP3cqfeF7n

– Exerpas (@ExerpasCSGO) September 15, 2022
The ban could have been for a number of reasons. However, the reason for the ban is not yet known. Seacat's account could have received a mass report or could have been banned for cheating. If the ban is not lifted, the collector would lose his entire inventory and thus his financial investment of almost five million US dollars – forever.