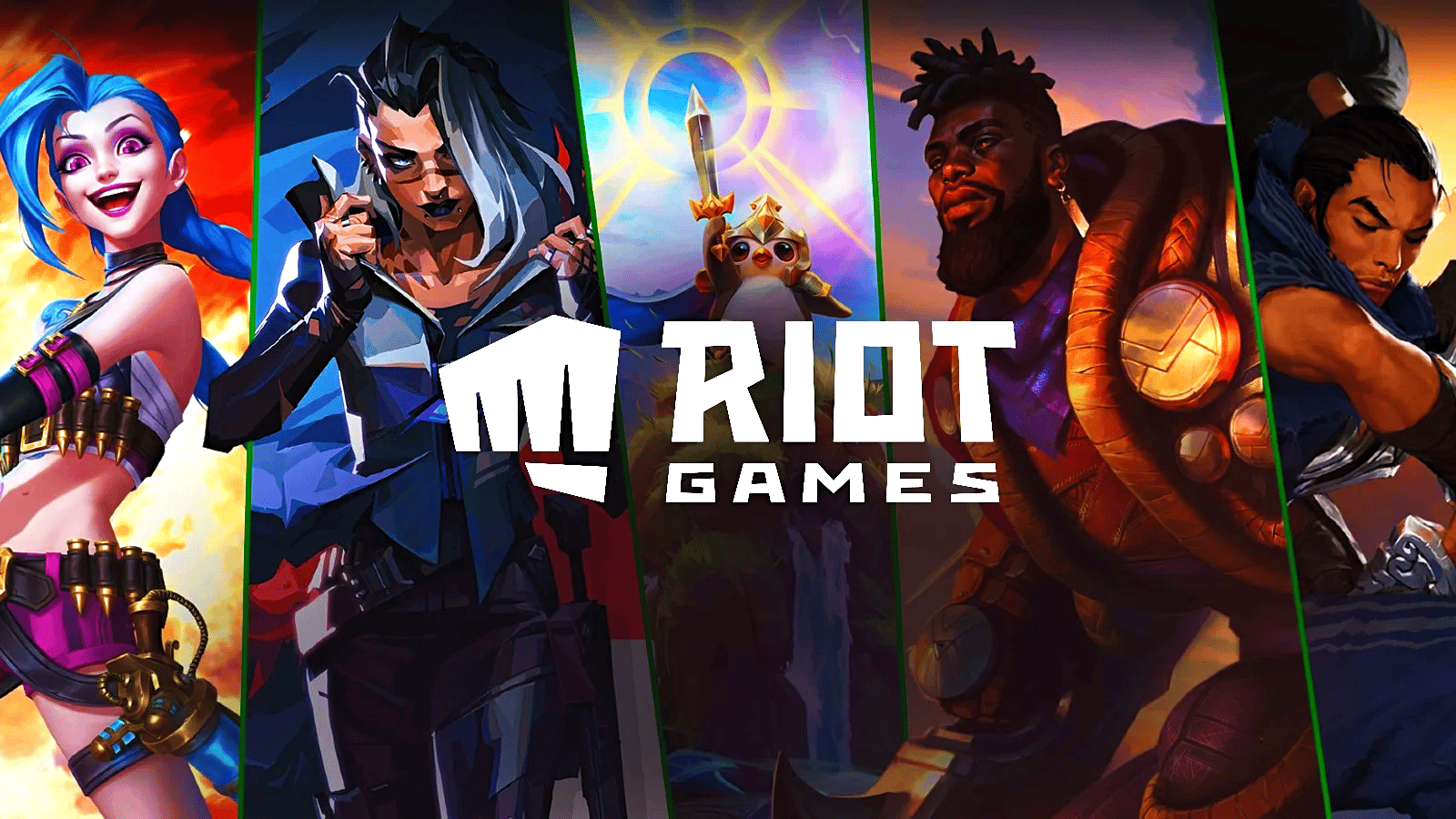 League of Legends Predictions
Valorant
Valorant Predictions
Cyber attack on Riot Games! – This is how the hack attempt affects LoL
After a security leak occurred at Riot Games last week, the release of the new LoL patch 13.2 could be delayed.
At the beginning of last week, Riot Games experienced a social engineering attack on their development department. According to the LoL developer, no intrusion has been detected so far, but patches of various games might be delayed a little.
Patches might be delayed
On 20 January, Riot informed their community via Twitter that there had been a cyber-attack on their software department. This was apparently a social engineering attack.
So far, however, there is no cause for concern, because according to Riot, no personal information or passwords were stolen.
Earlier this week, systems in our development environment were compromised via a social engineering attack. We don't have all the answers right now, but we wanted to communicate early and let you know there is no indication that player data or personal information was obtained.

– Riot Games (@riotgames) January 20, 2023
Although no player data has been stolen, there may be delays in updates. These will also affect the new LoL patch that should go live on 25 January.
Heads up, players. This may impact our delivery date for Patch 13.2. The League team is working to stretch the limits of what we can hotfix in order to deliver the majority of the planned and tested balance changes on time still. https://t.co/DJ8qAKSdQi

– League of Legends (@LeagueOfLegends) January 20, 2023
Despite this, Riot is working to implement the majority of the announced changes in a timely manner.