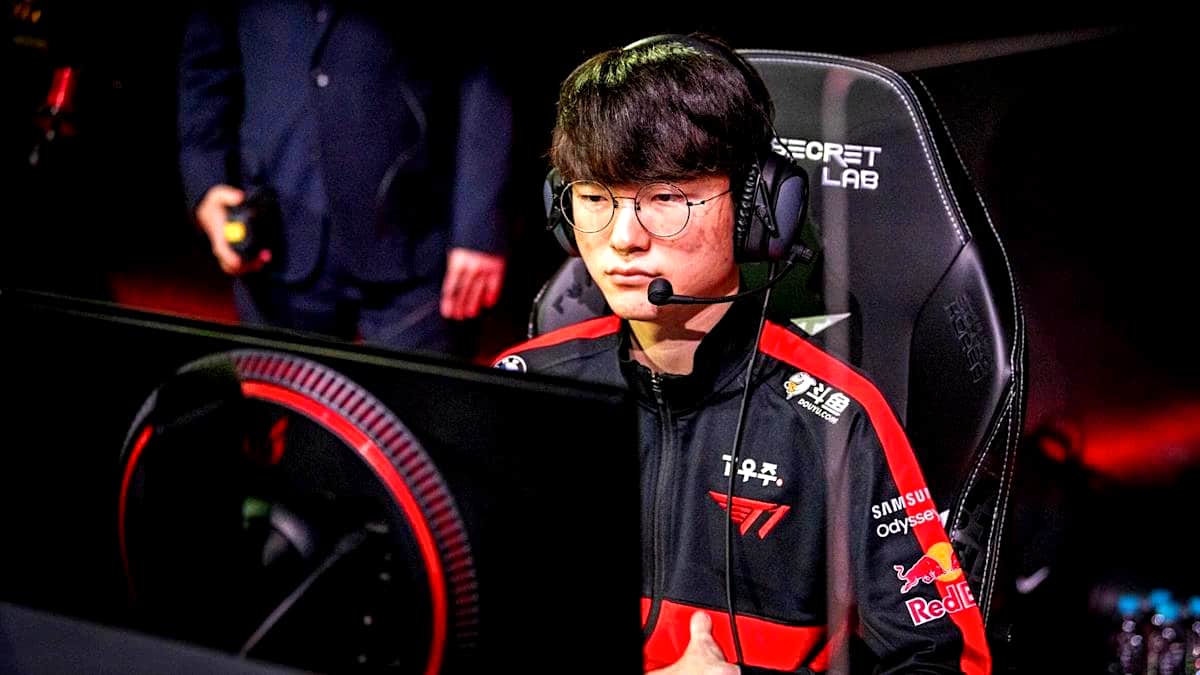 League of Legends
League of Legends Predictions
LoL Worlds: The Superstars of the World Cup
The LoL World Championship starts at the end of September. 24 teams from all over the world are taking part and these players will be in particular focus at the tournament.
The biggest League of Legends eSports event of the year will take place from 29 September to 5 November. The games will be played in Mexico and the USA, with the preliminary phase lasting until 4 October – when the World Cup really gets underway.
Before the fans from all over the world gather in the stadiums and millions will follow the tournament in front of the screens, however, the first question is: Who should we watch out for? Who could excel and lead their organisation to the title? Great things can be expected from a few players…
"Viper", Faker and caPs" – The LoL Fan Favourites
From a European perspective, winning the title would almost be a sensation. The last time it was achieved was by Fnatic, but that was over ten years ago. In 2011 we saw an EU team at the top of the world – will it finally happen again this autumn?
Hopes rest on G2 Esports and Rogue. For G2, Rasmus "caPs" Winther will be the most important man at the Worlds. If the mid-laner is in form, he can win games single-handedly. Without team success, however, it will not work at the Worlds.
Rogue's LEC 2022 Summer Champions go into the tournament with jungler Kim "Malrang" Geun-seong. If the 22-year-old Korean performs similarly to how he has over the course of this season, they could put an exclamation mark on it.
It's time for the One & Only Worlds. pic.twitter.com/OWplQGXAup

– LoL Esports (@lolesports) September 19, 2022
Other is expected from Park "Viper" Do-hyeon and Edward Gaming. The reigning world champions from EDG enter the tournament as one of the favoured teams with their bot lane star. Delivery is therefore a must.
The same goes for Lee "Faker" Sang-hyeok. The figurehead of T1 and the superstar of LoL eSports has been waiting for another world championship title since 2016. Back then, the organisation was still called SK Telecom T1 and Faker was considered a talent. In the meantime, the Korean is 26 years old and is one of the best LoL players of all time. He has won three Worlds to date.