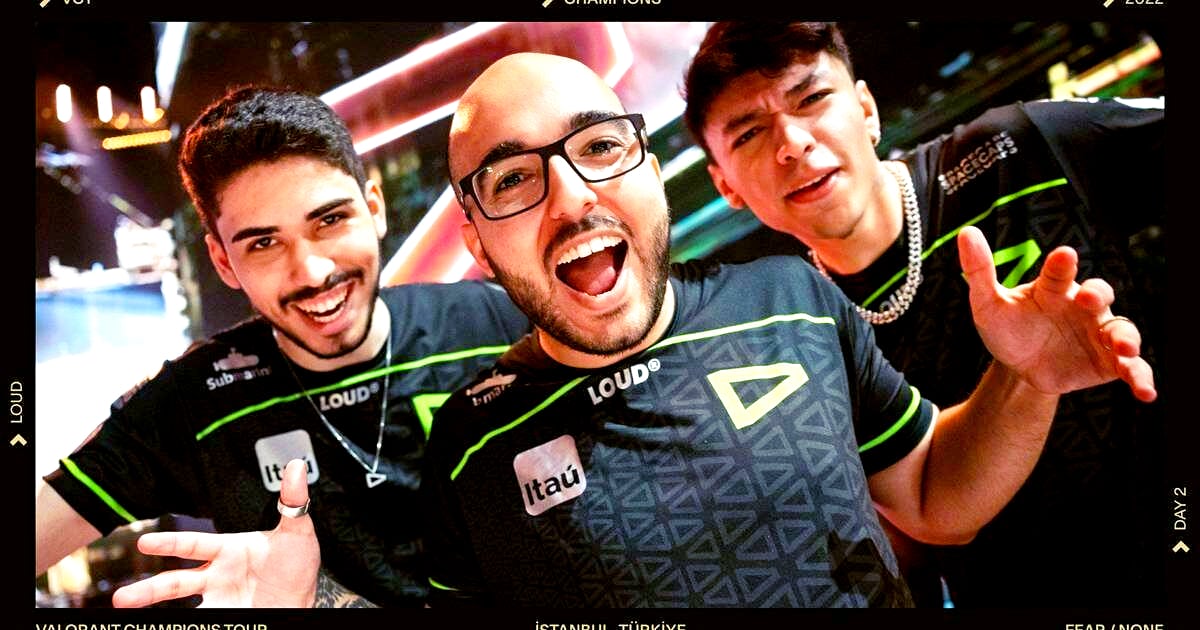 Valorant
Valorant Predictions
Valorant Champions: LOUD is World Champion
In a match that was hard to beat in terms of excitement, LOUD defeated the competition from OpTic Gaming and was crowned World Champion in Valorant in front of a live audience.
Breathtaking.
There is no other way to describe the Valorant Champions final and that despite the fact that this is the third time both teams have met in the same tournament. A novelty that has never been seen before, at least in Valorant.
On four maps, OpTic Gaming and LOUD impressively proved why there is no getting past the two American organisations at present. In what felt like 284 overtimes, the eSports organisations duelled at a consistently high level and left not only fans and spectators open-mouthed.
Overtime-Galore
Even on the first card, Ascent, it came down to an overtime in which LOUD proved to have the stronger nerves. With a final score of 15 to 13, the South Americans kept the upper hand, but OpTic's competitors did not let themselves be impressed in the least and delivered the appropriate answer on map two, Bind. With a score of 16:5 rounds won, the North Americans now laid claim to Valorant's crown. However, both teams showed once again that it was going to be a long evening in the overtime on map three, Breeze.
Although OpTic put up a dominant performance on Bind, it seems on this night LOUD had the overtime wins to themselves. In a close game, both teams kept taking the lead and for the second time in the course of the final had to decide a winner after regulation time and once again it was the boys from LOUD who once again took the lead.
BRAZIL STANDS ON TOP! 🇧🇷 @LOUDgg ARE THE 2022 WORLD CHAMPIONS OF VALORANT! VALORANTChampions pic.twitter.com/a8lMMlny35

– VALORANT Champions Tour 🇹🇷 (@ValorantEsports) September 18, 2022
LOUD closes the bag
In the end, it seems to have been this very overtime ordeal that led to LOUD literally dominating OpTic on Haven. Although the North Americans even managed to equalise in the meantime, LOUD did not miss the chance to close the bag and finish the Valorant Champions as world champion.