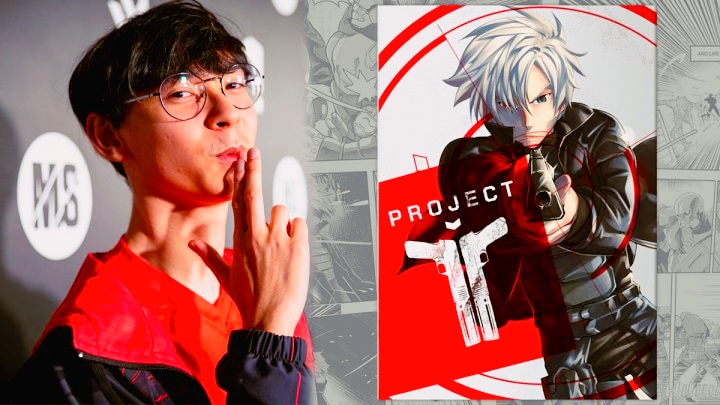 Valorant
Valorant Predictions
VALORANT- Star TenZ releases own manga and fashion line
Anyone can sell their own merchandise. But VALORANT- Pro TenZ is now not only releasing that, but also his own manga.
Late with the Masters 2 title win in Reykjavik in May 2021, things have been going pretty well for the Sentinels, the VALORANT pro team. Despite the lack of further international titles, the players are still well known and popular through streaming. Star player Tyson "TenZ" Ngo took advantage of this opportunity and now released his own project.
In the collection "Project T" in TenZ's new shop, different items of clothing can be combined to create whole matching outfits. The products are adorned with logos and lettering of the 21-year-old. The pieces are available for pre-order during the VALORANT Champions period, from now until 19 September, and will be shipped from the end of October.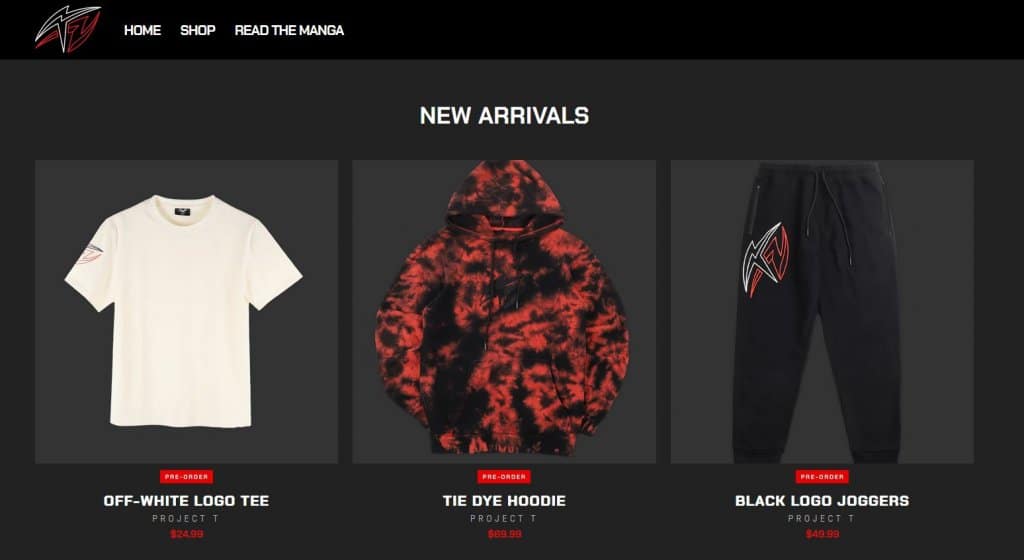 Model line is not everything yet
And there's more: As part of the Project T collection, a manga was also published under the same name. This can be viewed on the same website under "Read the Manga" and, like the fashion line, was created in collaboration with his agency Prodigy and drawings by Levi Tonin.
Project T pic.twitter.com/xRKoBhqDq8

– TenZ (@TenZOfficial) August 22, 2022
He previously teased the ten-page story on Twitter and gradually posted all the pages there. It is about an agent who infiltrates the base of a shadowy organisation and is tasked with obtaining valuable, sensitive data to show to the public